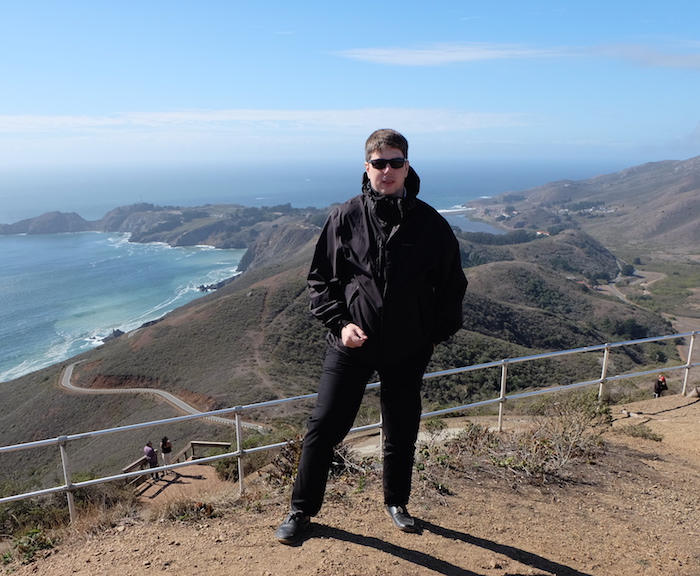 This is my personal blog. All views are mine and none of them are associated with my previous, present and future employers/jobs.
This blog is for my random thoughts about different topics, mostly about programming.
I experiment with ideas, programming languages, distributed systems in my spare time for fun. Here I share some of the results and I hope it will be useful for others. There is more about me on LinkedIn.
Rust Actor Library
Rust experiments
Elixir experiments
Chatter for Elixir
ScaleSmall for Elixir
Other Elixir posts
Other